WHAT MAKES A BRAND PREMIUM?
Essentials:
Innovative Products – Table stakes
Brand Equity – The only sustainable competitive advantage
Customer Experience – An understanding of why your consumer buys
Channel Management – The linchpin for success, primary area of self-inflicted errors
Objectives:
Brand Demand – Pull product through channels to consumer
Brand Passion – Enthusiasm from team to retailer to consumer
Category Share – Confident, calculated category leadership
Strategic Partners – Who you sell to matters
Ultimate Outcome:  Sustained Profitable Growth

–

Brands are a company's most valued asset
DISTRIBUTION CHANNEL MANAGEMENT
'Managing the flow of goods, through every possible path, from the warehouse to the end consumer.'
What I've Learned
Brands generally think of this as an outward focused strategy, but it must be coordinated within the organization to be effective.
If internal systems and processes—especially between Leadership, Sales, and Direct-To-Consumer (DTC) Ecommerce departments—are siloed, executing the external dynamics of product distribution, and pricing, are fatally flawed from the start.
The shortcomings of internal systems and processes are the root cause of the self-inflicted unforced errors that lead to The Commoditization of Premium Brands.
Why It Matters
It is the responsibility of the brand to create a price stabilized market environment, to drive revenue without the need to discount, not the retailers.
We have decades of in-the-trenches foundational knowledge of what it takes to build a successful, in-demand, premium consumer brand and effectively manage distribution channels.
Those experiences have formed the basis for our integrated Distribution Channel Management Platform, that has been further refined over years with leading premium consumer brands.
The Vision Werks Decisions GPS platform mitigates the cost, risk, and uncertainty of trial-and-error tactics that result from piecing together a patch work of homegrown processes, and frequently ineffective, disparate 3rd party 'solutions'.
DECISIONS GPS CHANNEL MANAGEMENT PLATFORM
Built with leading premium consumer brands.
WHEN DISTRIBUTION CHANNEL MANAGEMENT FAILS
"Most sales leadership has not properly evolved for the vicious forces of online E-commerce"
"12% of respondents strongly agreed their leaders had the right mindset, 9% strongly agreed their leaders had the proper skills to lead in the digital economy."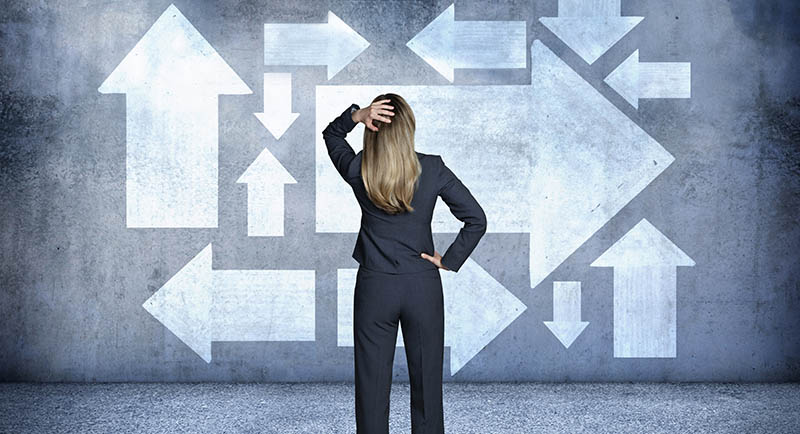 'I know they're toxic, I can't lose the revenue'
'Do What it Takes to Hit the Number'
'We've Always Done it this Way'
Ill Conceived Ecommerce & Amazon Strategies
Every Order is a Good Order
RECENT CLIENTS AND FOUNDATIONAL HERITAGE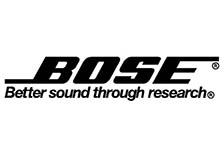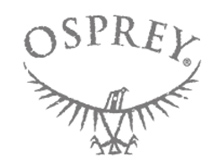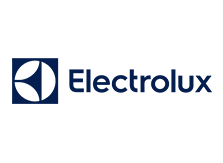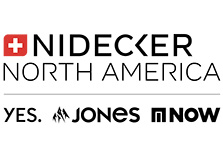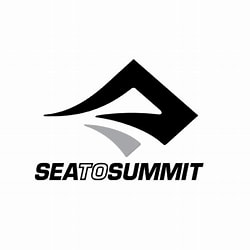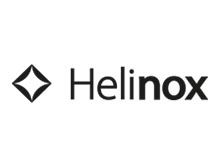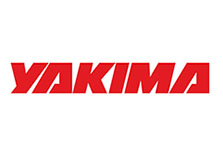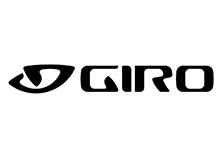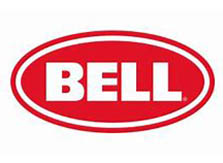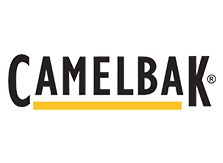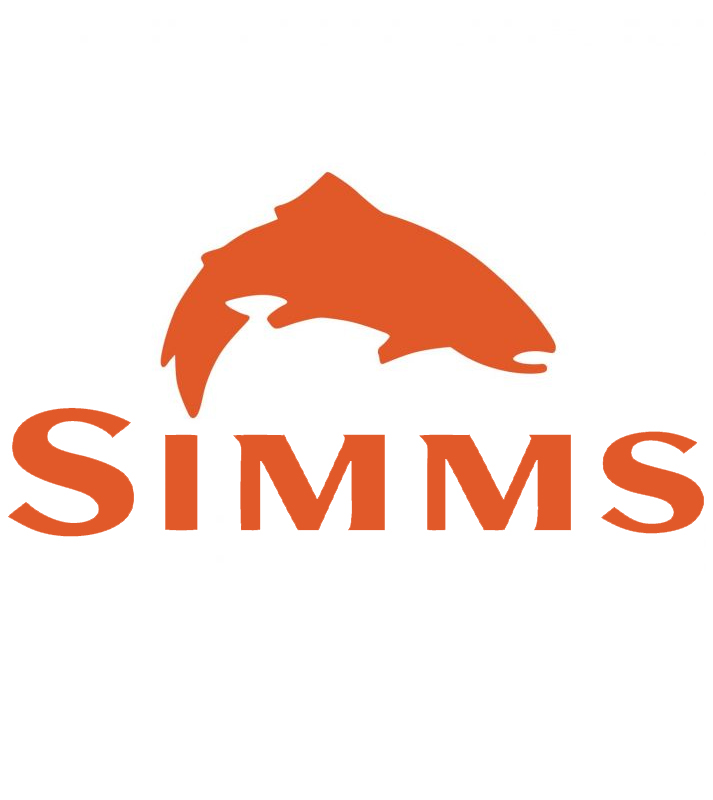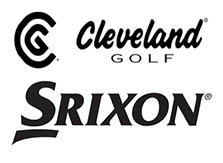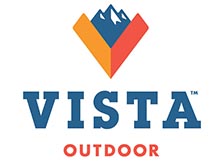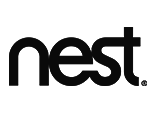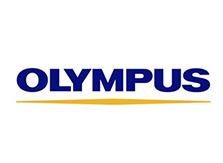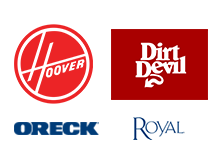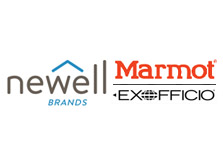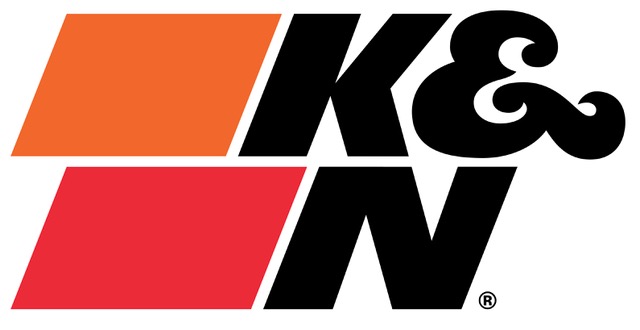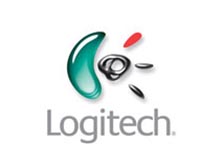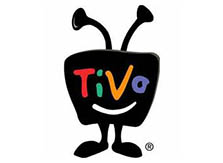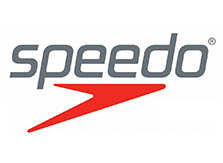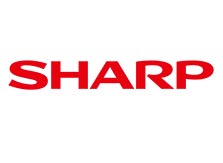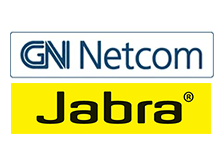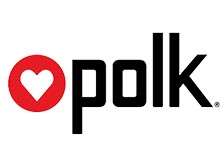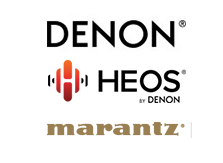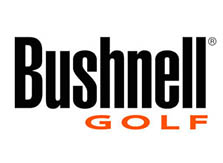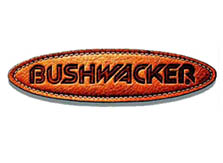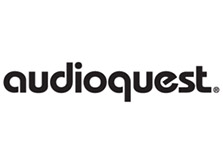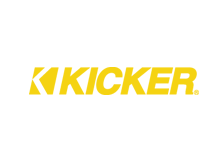 Vision Werks in your inbox
"Working with you at the fundamental level in addressing root cause and making the hard decisions to set brands up for success should be a prerequisite for becoming an Indigitous client!"
"You started the brand protection industry"