CHANNEL MANAGEMENT CONSULTING & TOOLS
FOR GROWING LIFESTYLE BRANDS
Your brands biggest competitor is corporate inertia, maintaining the status quo. Disrupt yourselves? "You cannot solve a problem at the level of the problem" – Einstein. Our proprietary Channel Management System is the most effective approach to align channels AND ignite long-term sales growth through pragmatic controlled disruption; making small yet ground breaking change that creates a multiplier effect in results. Timeless business principles combined with a set of practical, real-world tools and processes guide Lifestyle Brands, of any size, in any vertical, to get what they need from their technology, sales organization AND their retailers. It's not a grand experiment or theory, it's years of trial and error in the trenches with Lifestyle Brands earning an understanding what it takes to disrupt, then control, your retailer customer engagement execution. We don't treat symptoms; we focus on root cause, confidently walking you through your journey of complex decisions with a proven Framework and Playbook.
OUTCOMES
• Enhanced Customer Experience
• Protected & Transitioned Revenue
• Stabilized Online Pricing
• Overpowered Unauthorized 3rd Party Sellers
• Effective MAP/UP Execution
• Controlled Distribution
• More Revenue from Remarkable Retailers
CHANNEL MANAGEMENT SYSTEM FRAMEWORK
Our integrated System Framework consists of 8 Channel Control Components to be balanced and strengthened in creating long-term retailer leverage, market position and stabilized pricing.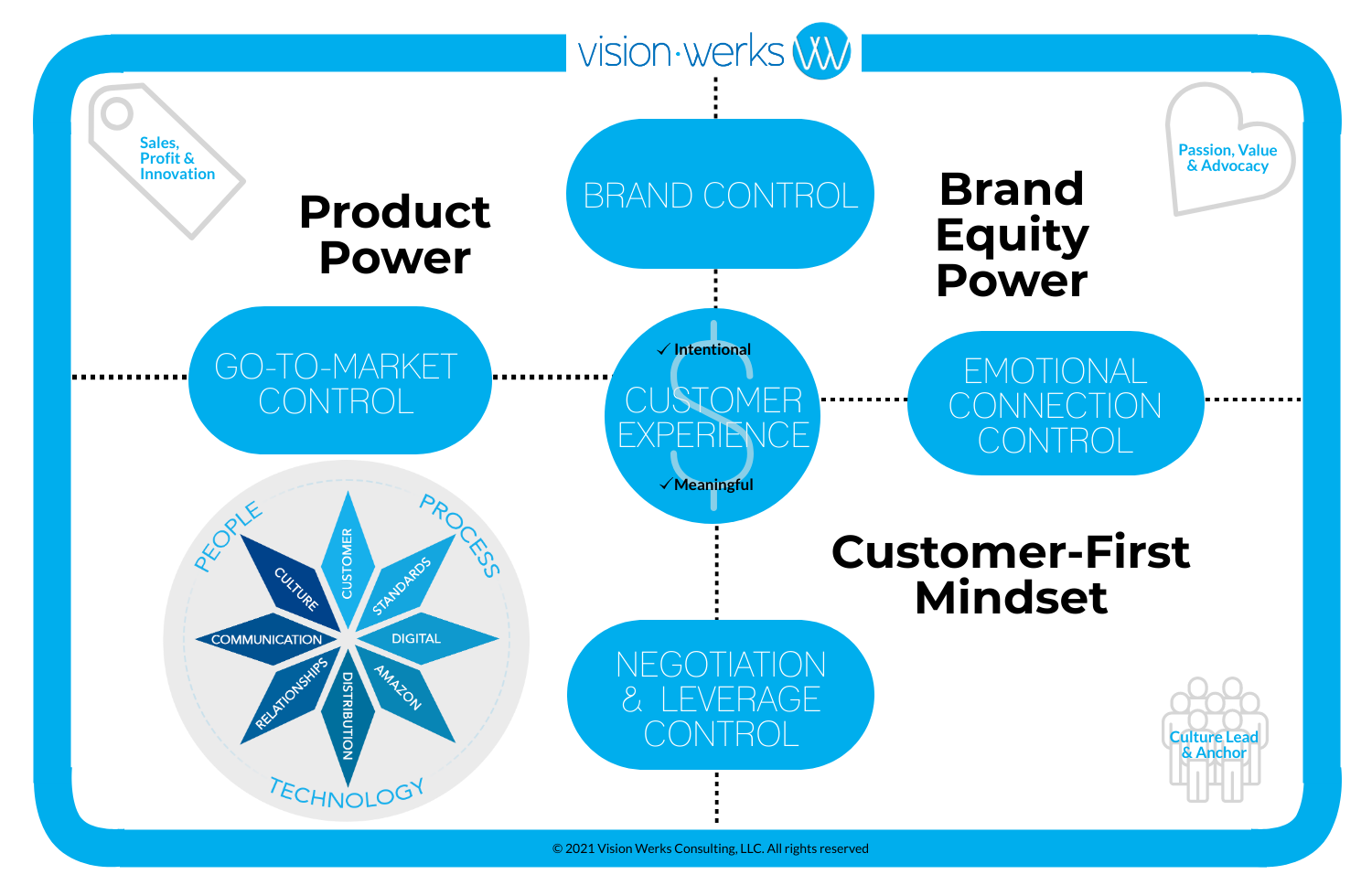 WHEN CHANNEL MANAGEMENT FAILS
"Most sales leadership has not properly evolved for the vicious forces of online E-commerce"
"12% of respondents strongly agreed their leaders had the right mindset, 9% strongly agreed their leaders had the proper skills to lead in the digital economy."
Amazon is leveling the playing field, social media is replacing the expert and tech is transforming business processes. The impact makes EVERYTHING YOU SAY AND DO MATTER! Your actions and their consequences can no longer be detached as the slippery slope gets steeper. It should be obvious earning CHANNEL CONTROL with hope, short cuts, and band-aids is ineffective. Yes, it's emotionally difficult to walk away from a habitual strategy even when you know it is working against you. Each time I changed strategy, I regretted how long it took to realize it was time. So much time and energy wasted.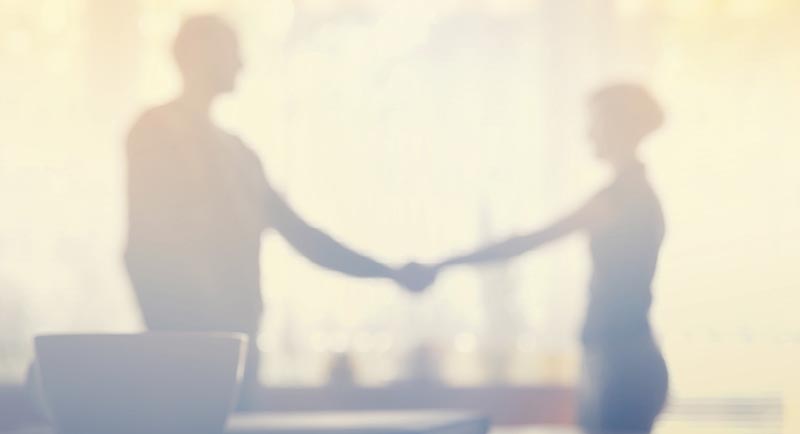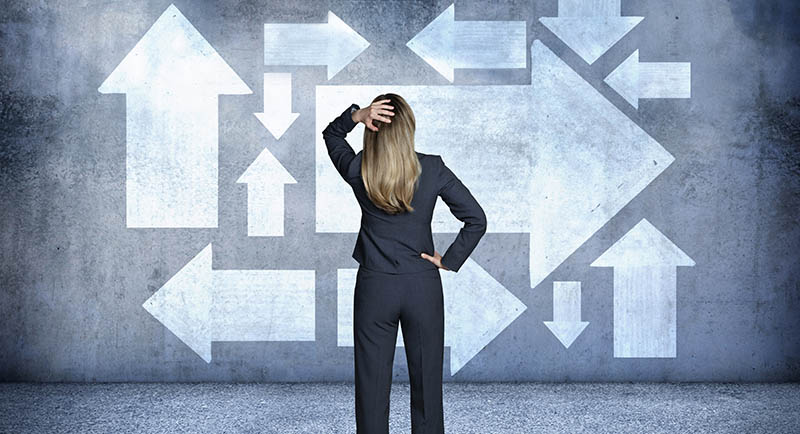 'I know they're toxic, I can't lose the revenue'
'Do What it Takes to Hit the Number'
'We've Always Done it this Way'
Ill Conceived Internet & Amazon Strategies
Every Order is a Good Order
"Working with you at the fundamental level in addressing root cause and making the hard decisions to set brands up for success should be a prerequisite for becoming an Indigitous client!"
RECENT CLIENTS AND FOUNDATIONAL HERITAGE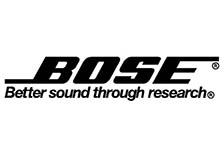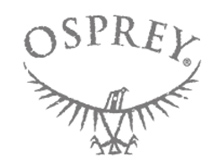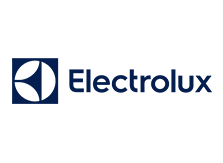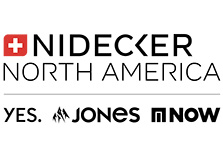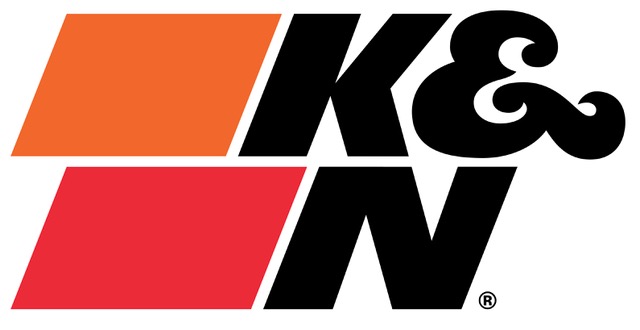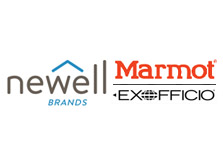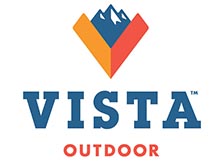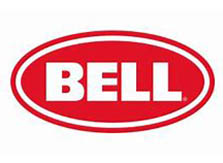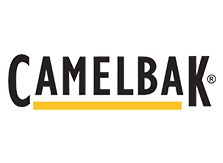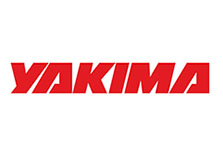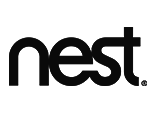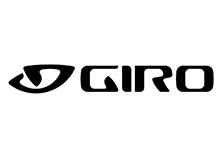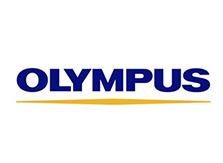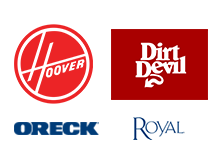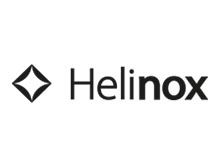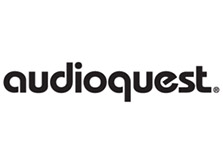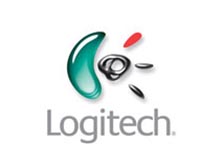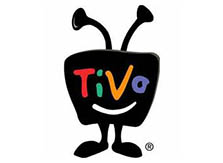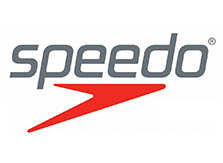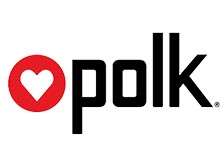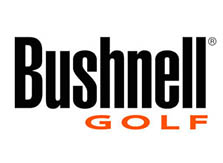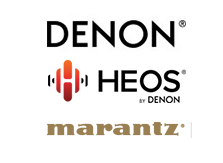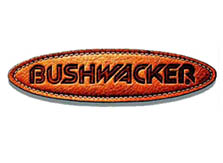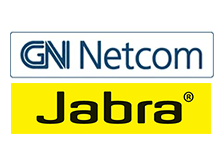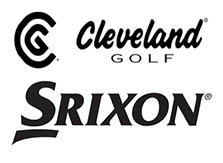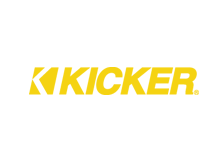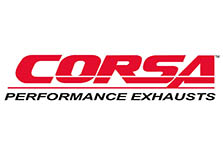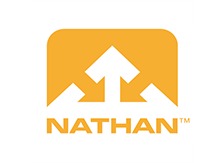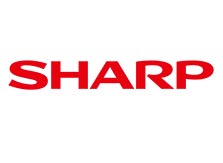 Vision Werks in your inbox
CHANNEL MANAGEMENT SYSTEM PLAYBOOK
 50% People, 35% Process, 15% Technology
"Bell and Giro grew in speciality (retail). In fact they had one of better first quarters we've had in years. Giro snow helmet and goggle sales were especially strong moving past Oakley for second place in market share in that segment."
"You started the brand protection industry"